Country Music is a lifeforce that connects generations across time and space. It celebrates the highest of highs, and is always there as a friend during the lowest of lows. It keeps bars open 'til after closing time and turns a parking lot into a party cove. Nothing makes you fall in love underneath back 40 stars or helps you find the words you want to say when you can't like Country Can.
Curb Records recording artist and country music singer / songwriter Hannah Ellis' journey – and world – is one all can feel at home in. The Campbellsville, Kentucky-native's voice – a mix of favorite flannel, sparkling pink wine and welcome – is the friend we always wanted. Whether pouring from a car radio or your phone, the act named to Rolling Stone's "Artist To Watch" list reminds you big leaps often come as a series of small steps when no one is looking. Having paid for her University of Kentucky degree with her full-ride scholarship, she – with the full support of her family – started chasing her dreams. Like so many, that meant a trip to The Voice on NBC, a self-financed EP, and moving to Nashville to begin the endless rounds of writers nights, meetings, making friends, and trying to find your way.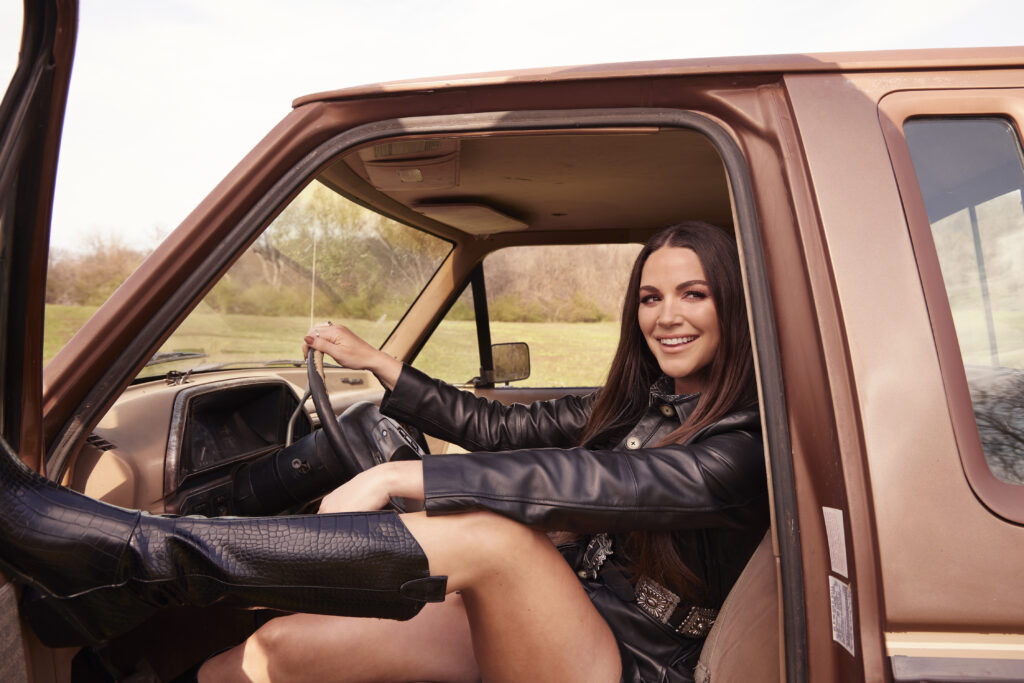 Hannah paid her dues, kept her focus and kept moving towards something she was sure she felt and knew was right. The fresh-faced songwriter has since written songs recorded by artists, and been featured as a vocalist on songs, spanning multiple genres, including: Russell Dickerson, Carly Pearce, for KING & COUNTRY, Emily Weisband, Cassadee Pope, Filmore, and Sidewalk Prophets. The magnetic artist, who will make her Grand Ole Opry debut on September 28, has toured with Gavin DeGraw, Dwight Yoakam, Devin Dawson, and many others, and has toured as part of the CMT "Next Women of Country" Tour.