MULTI-AWARD WINNING AND PLATINUM SELLING FOR KING + COUNTRY DROPS NEW REMIX VERSION OF #1 CHARTING SINGLE TITLED "LOVE ME LIKE I AM (R3HAB REMIX) FEAT. JORDIN SPARKS"
FOR KING + COUNTRY gives their most recent No. 1 hit, "Love Me Like I Am (feat. Jordin Sparks)," a dance-worthytreatment with R3HAB at the helm of this brand-new remix. The mid-tempo track morphs into a magnetic party-starterthanks to the fresh blend of R3HAB's electronic elements, Sparks' standout vocal, and the signature harmonies ofbrothers Joel and Luke Smallbone. "Love Me Like I Am" conveys the ultimate test of true love — a willingness to love unconditionally. The original version of the song is found on the duo's fourth studio project, What Are We Waiting For?
"Love Me Like I Am (R3HAB Remix) [feat. Jordin Sparks]" was written by Joel Smallbone, Luke Smallbone, Josh Kerr,and Michael Pollack ("Flowers" by Miley Cyrus and songs recorded by Justin Bieber, Beyonce and more, plus BMI'scurrent Pop Writer of The Year); and produced by FOR KING + COUNTRY, Josh Kerr (GRAMMY Award Winningsongwriter), and Jeff Sojka.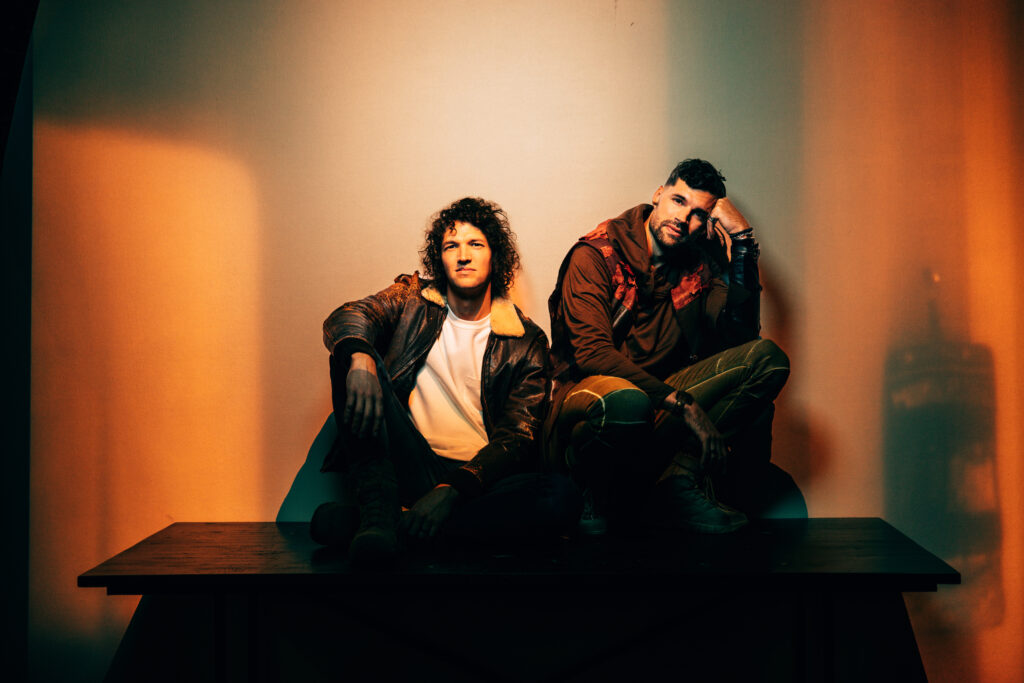 About: FOR KING + COUNTRY is one of the music industry's most respected and decorated duos. Brothers Joel and Luke Smallbone have been awarded four Grammy® Awards, an American Music Award, 10 GMA Dove Awards, a Billboard Music Award, and 16 K-LOVE Fan Awards. Their 11 No. 1 songs have produced an astonishing 2 billion career streams. The RIAA Platinum-selling act's live show has been hailed as a must-see concert event that continues to wow sold-out crowds whether in the U.S., Australia, Germany, Netherlands, or New Zealand.