En selvreflekterende sang om depression, tage det store falske smil på mens de ødelæggende omstændigheder under overfladen lader depressionen tage overhånd for at skade det mentale helbred.   
---
På opfordring fra hendes fans udgiver Sarah Reeves nu den nye single 'Get Back Your Fight'. Sangen er skrevet af Sarah Reeves alene og omhandler et emne mange er i berøring med eller ramt af. Musik videoen havde premiere på Wonderland, et globalt magasin som fremhæver de bedste nye og etablerede talenter og artister indenfor pop og kultur.
Efter at have postet en reel af første vers og omkvæd af en ærlig og teatralsk demo som giver lytterne et glimt ind i Sarah Reeves mentale helbreds rejse, fik sangerinden utallige henvendelser fra et stærkt stigende antal følgere, som opfordrede hende til at gøre sangen færdig. Sangen handler om at ignorere sin depression for i stedet at tage det overfladiske smil på. Det kan være ødelæggende for din psyke og medføre at depressionen sætter sig fast. Sarah Reeves er tilbage i ringen med 'Get Back Your Fight', hvor hun slår et slag mod angst og samtidigt forsikrer lyttere at de ikke er alene i denne kamp.
---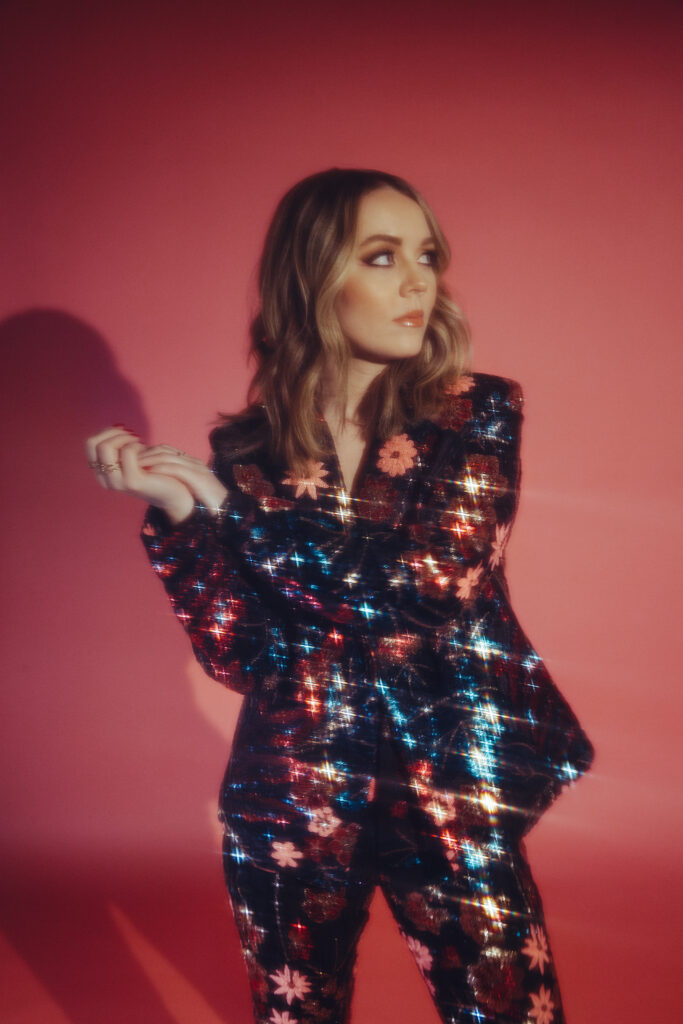 "I've done a lot of digging deep and healing this year, but sometimes I surprise myself when something comes up that triggers me or takes me back a few steps. It's discouraging, but at the same time, I never want to be afraid to confront those issues that are deeply rooted in my heart. Let's keep growing, keep healing; and don't be too hard on yourself when you mess up. No hurt is ever wasted. We're all in this together. Be kind to one another," Reeves encourages fans, who continue to share her reels of "Get Back Your Fight." "I'm so glad this song is helping and connecting with so many of you."
'Get Back Your Fight' er den 3. nye single fra Sarah Reeves i 2023. Vi har tidligere fået den nostalgiske 'Jealousy' og før den 'Wanna Be Here' som er featured i Hallmark Channels film 'A Winning Team', der blev udsendt foråret 2023. Sarah Reeves udsender nyt album 'Best Days' 22. september.
Sarah Reeves optræder på Reeperbahn Festival (Hamborg) 22. September og på Camden Club (London) 27. September.