Reeves Set To Celebrate Album Release in Germany at Reeperbahn Festival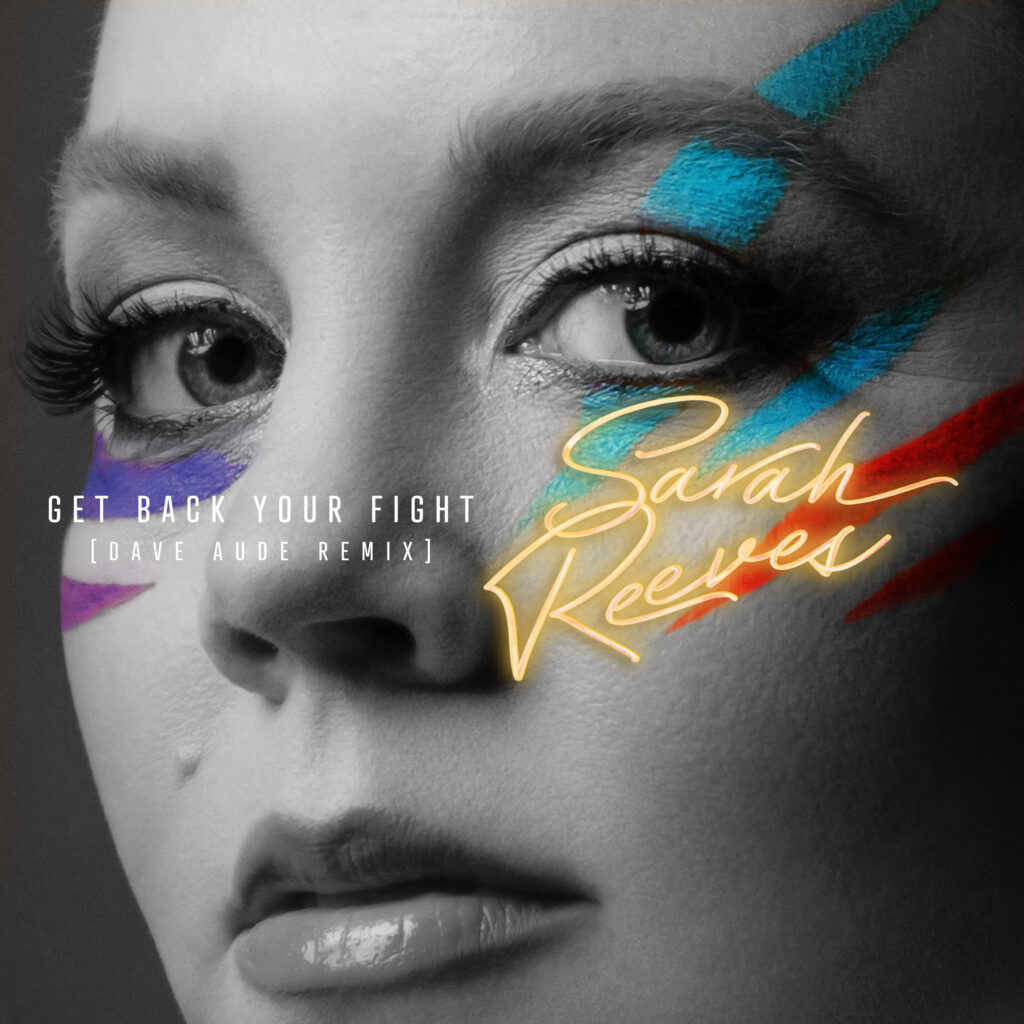 Nashville, Tenn. (September 15, 2023) — Curb Records pop artist, songwriter and producer Sarah Reeves treats fans to "Get Back Your Fight (Dave Aude Remix)" today (9/15) ahead of her forthcoming studio album, Best Days, set to release one week from today on Sept. 22, 2023.
The reimagined version of "Get Back Your Fight," with a fresh assist from Dave Aude, elevates the earliest evolution that caught fire after Reeves posted a reel of her demoing the first verse and chorus of the no-holds-barred selection. As fans gave the clip legs, the in-demand lyricist garnered 25K new followers on social media in a month's time, prompting her to complete the song that reveals her slapping on a fake smile, stuffing down her issues, and letting depression wreak havoc on her psyche. "Get Back Your Fight" finds Reeves in the ring, throwing a calculated one-two punch at fear and reassuring listeners they're not alone in the struggle.
The fiery, theatrical declaration is currently active at pop radio in the U.S., Germany, the U.K., Italy, the Philippines and Australia, and was written, recorded and produced solely by Reeves. The remix unveiled today is simply an indulgent twist on the original, which serves as the final song on her impending LP.
Holding writing credit on all 16 tracks, Reeves explores an entire spectrum of emotions on Best Days. Anchored by the title-cut and inspired by the summer breeze of Los Angeles, where she recorded the full-length effort, the songstress blends organic instrumentation, electronic elements and vulnerable lyricism to craft a record that's timeless in the stories it tells, yet modern in the sonics it brings to life. From carefree pop musings to raw confessions surrounding relational tension, the multifaceted artist probes what it means to be human and, in turn, gives listeners permission to do the same.
Since last year, Reeves has been quietly teasing her upcoming collection, dropping singles, reels and music videos at a rapid pace — all leading up to the full album reveal next week. She'll be celebrating the release of the highly anticipated project in Germany with a performance at Reeperbahn Festival on Sept. 22.